It seems that the vtkCellPicker is ignoring the clipping planes on the mapper. Is there a way to circumvent this?
In a small test example with 1 cell it seemed that the clipping plane was not ignored, but in the full example I can't seem to get it to work properly.
Is this the correct behaviour?
Full Model: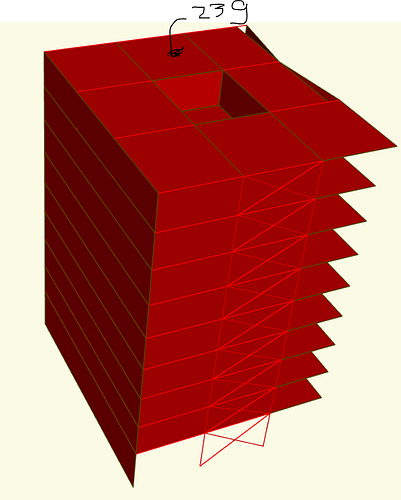 Model with clipping plane picked from the top: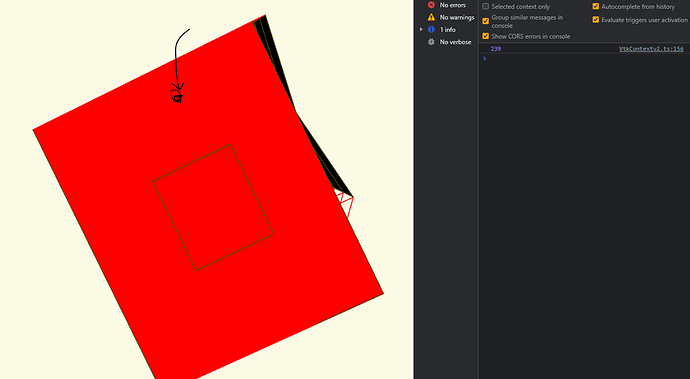 Model with clipping plane picked from the side: