Hello, I am fairly new to VTK and especially to VTK.js, so please forgive my ignorance …
I have a working VTK application in Python which I am trying to convert to VTK.js so that it can run in a browser. I am using CDN rather than NPM and am finding it hard to location some of the functions that I was using in Python.
As a very high level overview, I have 2D or 3D data points (arrays) which I am rendering as spheres. As a first step I am needing to convert the 2D/3D arrays to polyData before using that as inputs for generating the spheres etc.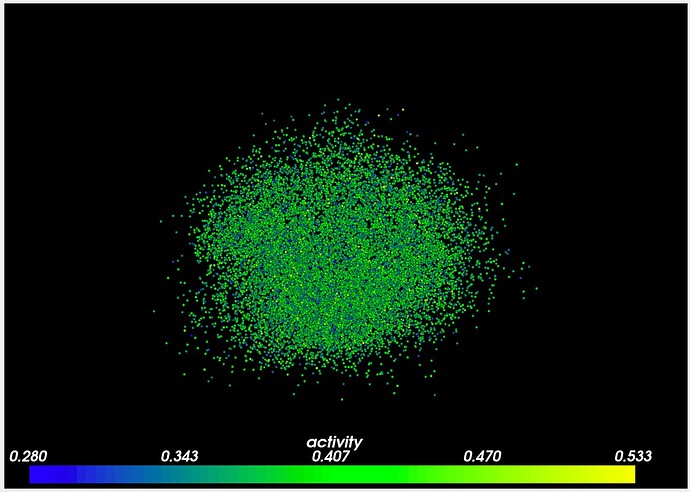 In Python, some of the steps included:
pointdata = vtk.vtkPoints()
for (...):
   pointdata.InsertNextPoint(pt[0], pt[1], pt[2])

polydata = vtk.vtkPolyData()
polydata.SetPoints(pointdata)

I am finding it hard to determine where those corresponding functions lie within VTK.js, i.e.
pointdata = vtk.Common.Core.vtkPoints()

Is there some easy way to determine these paths?
As an aside, I am still calling some of my other Python code (to generate the data) through the backend, so if there was a better way of doing this that meant I could utilise my already generated code that would be very useful.