Hello, I have been learning VTK for one year. This is my first question. I met some questions about the visualization of large capacity images, about 50GB,100GB,500GB,1TB. These are some TIFF microscopic images, so the images is very large. Now i tried to display these images in volume rendering. but it seems that the performance of the GPU card is insufficient, causing the driver to report an error, as shown in the following figure.
system: win 10 x64
CPU:Intel Xeon E5-2680 v4 @ 2.40GHz (X2)
Memory: 256GB
GPU: NVIDIA RTX A4000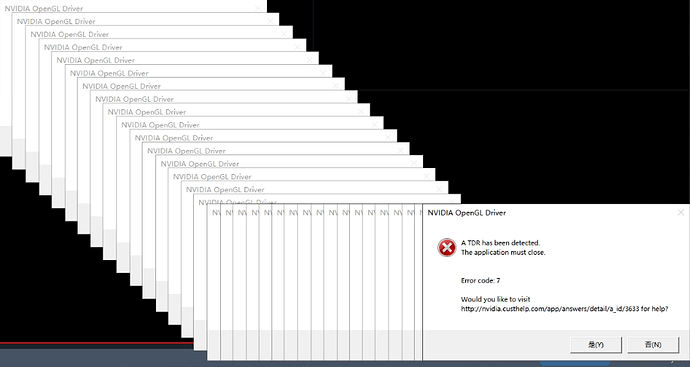 So how can I solve this problem? Thanks a lot.