Hi!my current Polydata contains Line but not Ploy. I want to pick up the relevant information of such a red line. How should I do it?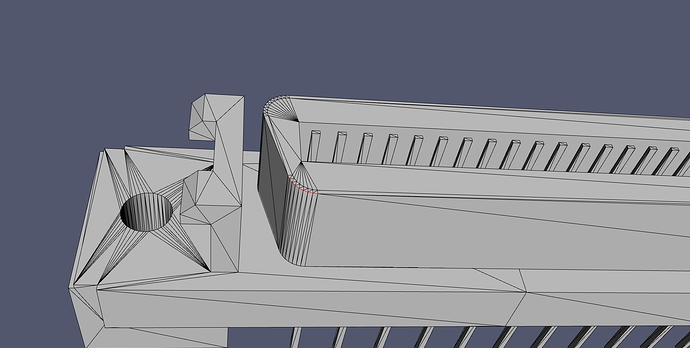 (ps:I presuppose that I have the polyline selected and go to render)
Now,My current operation idea wants to be processed through CellPicker; because in my understanding, Line, PolyLine, and Poly can all be called Cells, but I have not succeeded in implementing them.
The data aspect has the index number corresponding to each line and the coordinate value of the vertex that a line contains.
I will humbly accept any suggestion you give me!
Thanks for everyone's help!