Hi there,
I tried to render the DICOM image using both VTK Python and VTK.js. The VTK Python output is more sharp and very good, whereas the output that I receive from VTK.js is not very good as I am using the same parameters in both cases.
How to improve the visual result of VTK.js?
This is the VTK Python result, which is very good.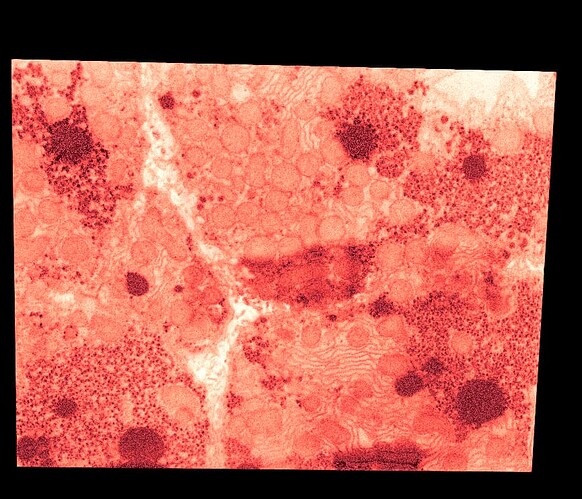 And below one is the result of VTK.js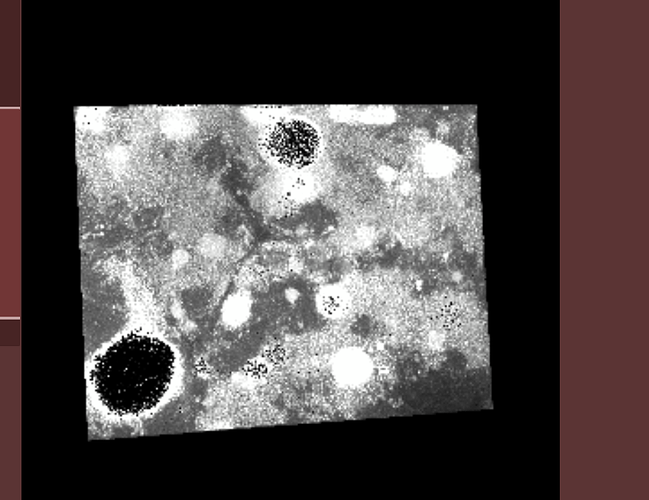 And below are the parameters which currently, i am passing to for vtkvolume actor in the case of VTK.js:
 actor.getProperty().setRGBTransferFunction(0, lookupTable);
          actor.getProperty().setScalarOpacity(0, ofun);
          actor.getProperty().setScalarOpacityUnitDistance(0, 3.0);
          actor.getProperty().setInterpolationTypeToLinear();
actor.getProperty().setGradientOpacityMinimumValue(0, 0);
        actor.getProperty().setGradientOpacityMaximumValue(0, (dataRange[1] - dataRange[0]) * 0.05);
        actor.getProperty().setShade(false);
        actor.getProperty().setUseGradientOpacity(0, true);
        actor.getProperty().setGradientOpacityMinimumOpacity(0, 0.0);
        actor.getProperty().setGradientOpacityMaximumOpacity(0, 1.0);
        actor.getProperty().setAmbient(0.2);
        actor.getProperty().setDiffuse(0.7);
        actor.getProperty().setSpecular(0.3);
        actor.getProperty().setSpecularPower(8.0);

        mapper.setInputData(imageData[i]);

      mapper.setSampleDistance(1.0);