Good day!
I built exe for the windows using cx_Freeze, python3.8, pyQt5, vtk9.0.1 and see that visualization is not correct. It works correctly for the previous (it might be vtk8.1) version. Cut by plane part of the object should be in front: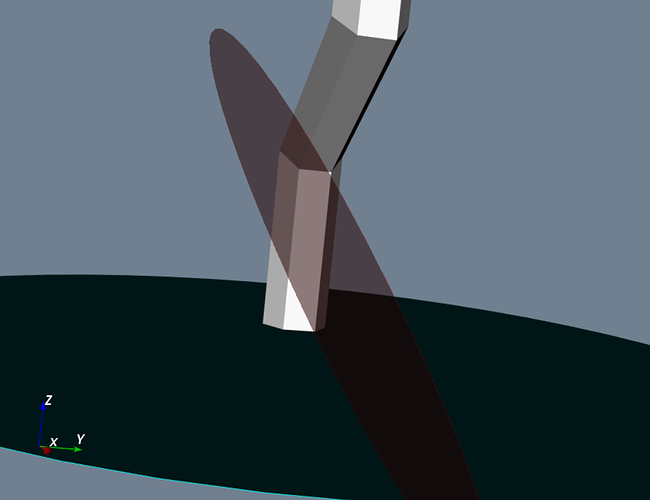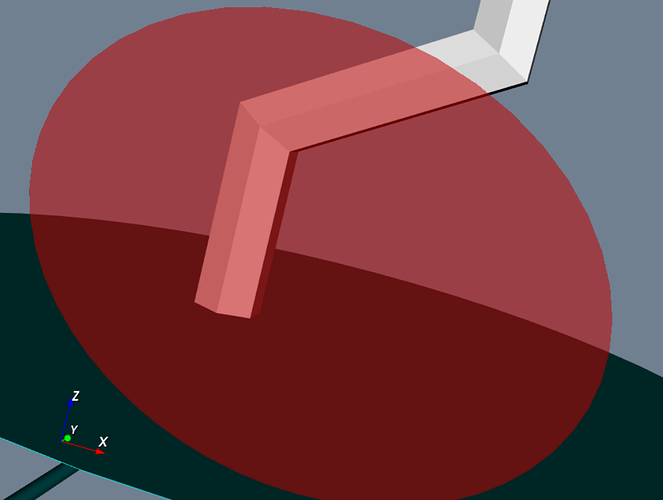 The correct version: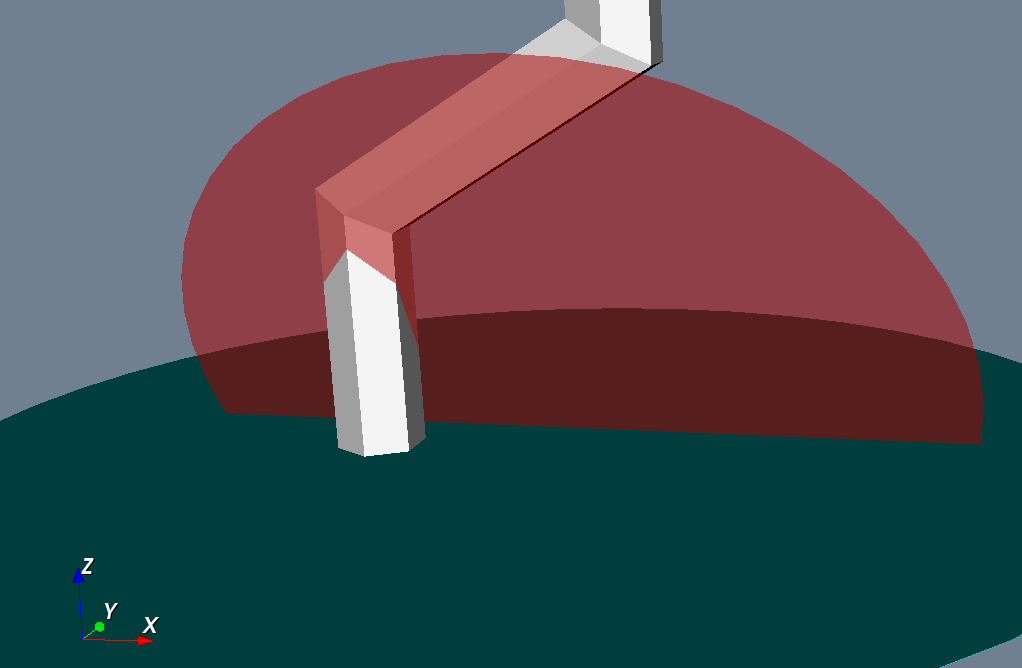 What can be wrong? I am using just stlReader for the model and simple Cylinder.
Thanks!