Hello Everyone,
Greetings! I have polylines in my polydata which are curved and kind of parllel to each other as shown in the bottom fig.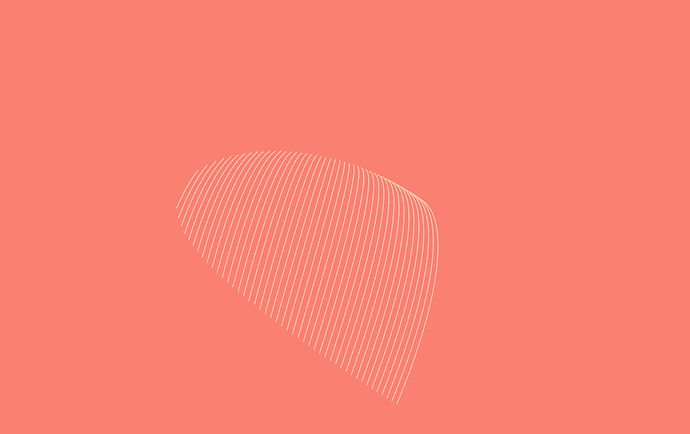 Now, I want to create a surface using the lines which should be like this as shown in the bottom fig.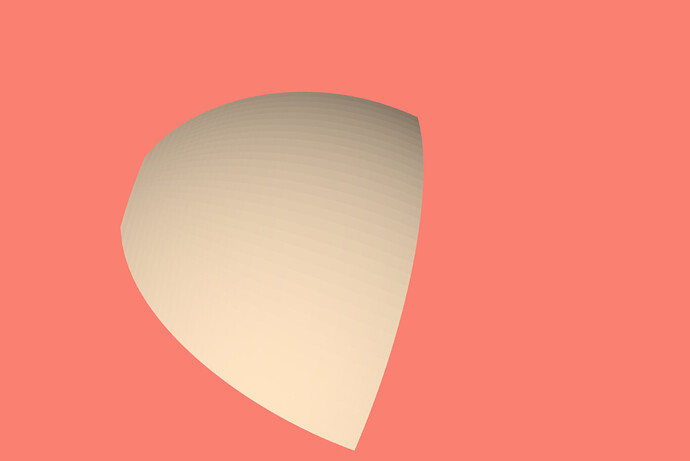 The surface you see above is made using vtkRuledSurfaceFilter(). But I am facing some problems with this filter as after I mirror this surface to get second half. I am not able to properly set a opacity to it. and also there are some other problems like it creates some gaps.
Is there any other method other than ruled surface filter to form a surface on polylines?