Hi everyone,
I am trying to use a vtkMultivolume with a vtkGPUVolumeRayCastMapper in 8.2 in c++ and I found something weird.
When there is only on port used in the mapper and also one port used in the vtkMultivolume I can see that a shader is computed, I can see shadows. The volume is thus "well" displayed.
However, when I add more volumes there is no more shader and the result is obviously bad.
I also found a note in TestGPURayCastMultiVolumeOverlapping.cxx saying :
" // Note: Shading is currently not supported with multi-volume active
//->ShadeOn();"
Do you have any idea if I can apply a shader by my own or if there is a way to active the shader even if there are multiple volumes displayed ?
I'm also wondering if it's because of the mapper or because of the multivolume.
You can see an example here : (1) Only 1 volume. (2) Two volumes but I hid one to have the same view.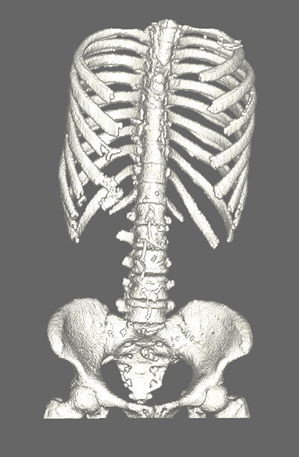 (1)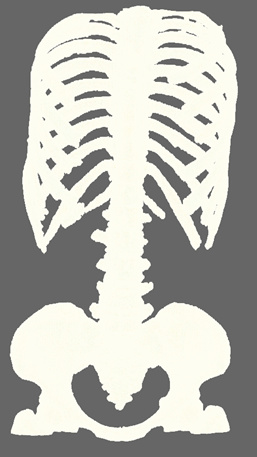 (2)
Thanks for your help.
Regards,
CNA