when I first load the vtk volume it loads ok but not with the desired opacity.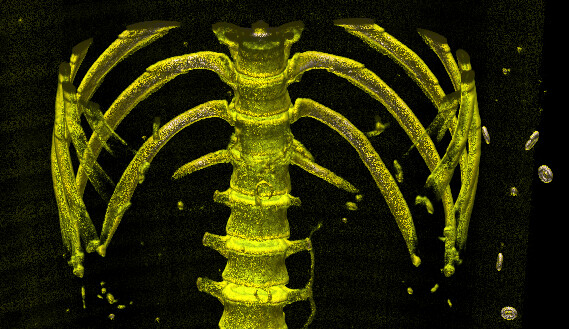 but once I do any mouse operation, e.g., rotation, pan, or dolly, it renders with the desired effect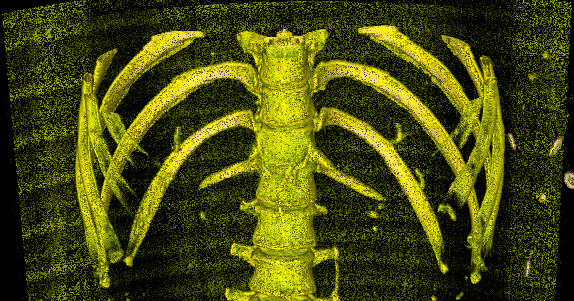 Could someone tell me what's the difference between the two rendering. The actor properties are not changed. I would like to be able to control between the two rendering effects.