Hi, I have a question. So here I am rendering 3 volumes together (different volume objects and mapper, but same renderer/renderwindow). I notice that at one angle, the volumes are not sorted properly.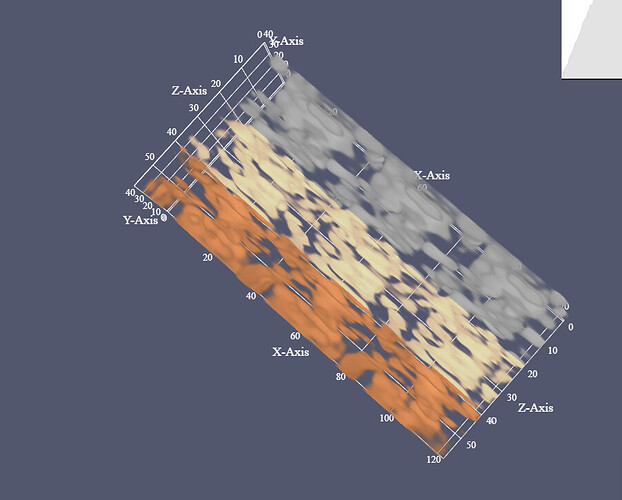 For this image for example, the orange should appear behind the gray but yet…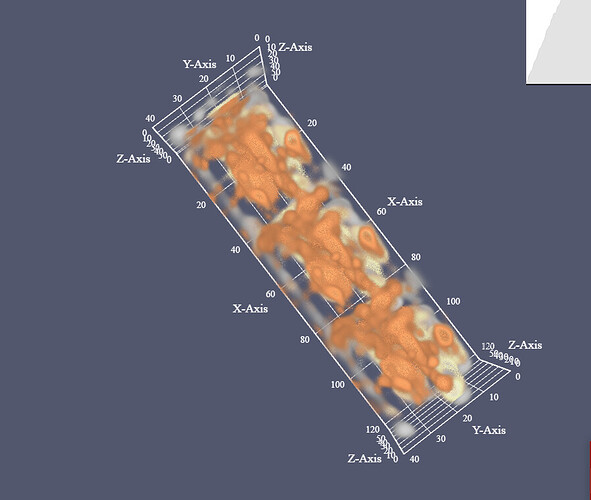 As you can see here, the orange is rendering in front of the gray which should not be happening. Anyone knows why this is happening?