Hi,
I would like to synchronize 2 renderWindows (or more). Any mouse move from one will be apply to the others.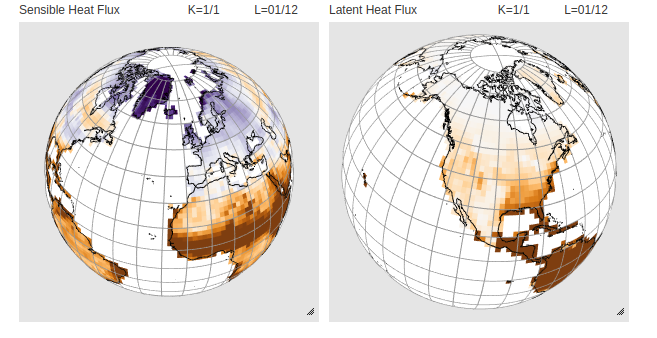 I have imagined to capture the camera from one renderWindow and then apply it to the other but I cannot trigger an event like EndMouseMove.
I have read this example (https://vtk.org/Wiki/VTK/Examples/Python/Interaction/MouseEventsObserver) that seems to be a solution but I cannot find the addObserver method on vtkRenderWindowInteractor in vtk.js.
Any idea or a simple vtk.js example to point me out ?