Dear All,
We are trying to show the render window inside the html canvas using following example.
However, we can not see the image in the html canvas.
The code we used is as follows.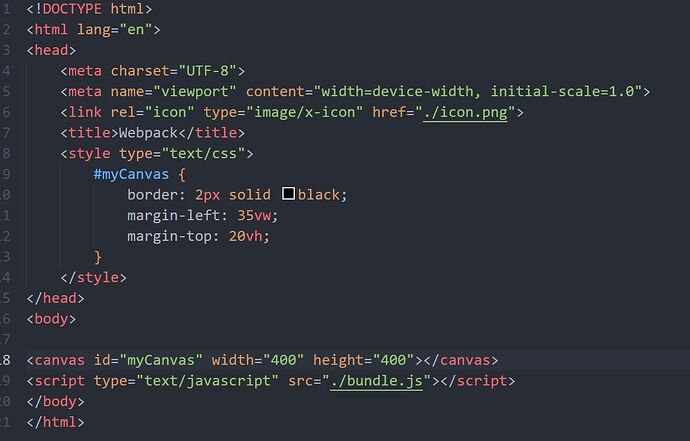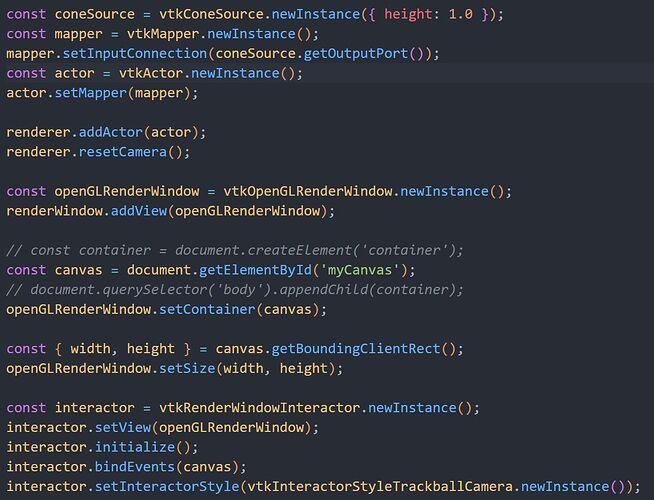 The image looks blank. There is no error message so it is difficult to figure out what is the problem.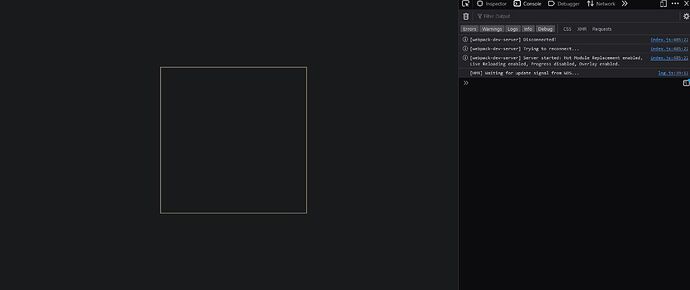 We are struct in this problem.
Kindly please help. Your help will be highly appreciated.
Thank you so much.
Best regards,
Sunita