I have come across an interesting discrepancy in testing vtk-examples. The following five tests all pass in Windows but fail in Linux: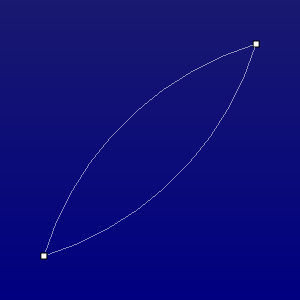 for ConstructGraph, compare this with the Windows image here: ConstructGraph.
Alternatively this shows the mirroring around the central vertical line of the image more clearly: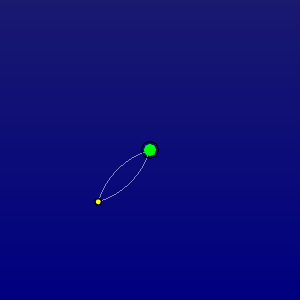 for ScaleVertices, compare this with the Windows image here: ScaleVertices.
The tests were run using Windows 10 Visual Studio 2019 16.4 and Kubuntu gcc (Ubuntu 10.2.0-13ubuntu1) 10.2.0 using the latest VTK Master.
Has anyone any ideas why these examples show this reflection in Linux when compared to Windows? If someone has time and a Mac I would be interested to know if the Mac image matches either Windows or Linux.
At this stage around 1000 of the C++ VTK Examples examples are tested with just two failures in Windows and these five failures in Linux (with an additional one: XGMLReader).