Hi,
I'm working on a web application using VTK trame. Currently there are two things on which I'm a bit stuck. I have finish the trame app using the python examples of the VTK and the vuetify UI. However when I want to build my app into an docker image base on the Kitware/trame image and run it in a container I get this error:
 ERROR: The deploy directory must be mounted into the container at /deploy

And this is what my docker file looks like.


Also, I tried not to use docker, but the nginx server, it failed like this: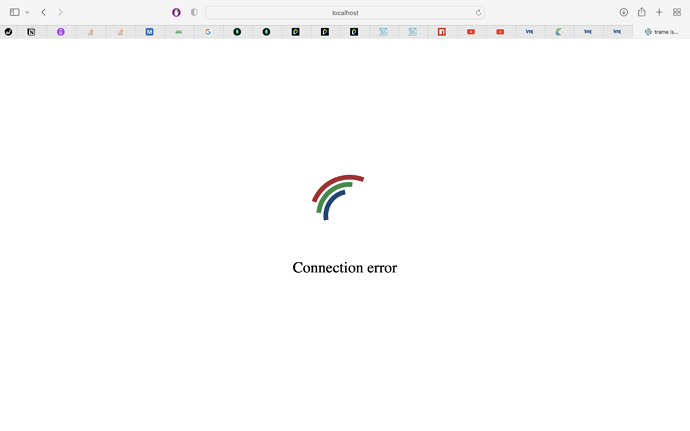 This is my nginx config file: