In vtk.js, I would like to cut through a surface and show it overlayed in a volume rendering but with RGBA. Something like below but in the sphere area, I want the underlying volume to get shown (since Sphere clipped surface has opacity <1) as well. The underlying volume is just composite blend.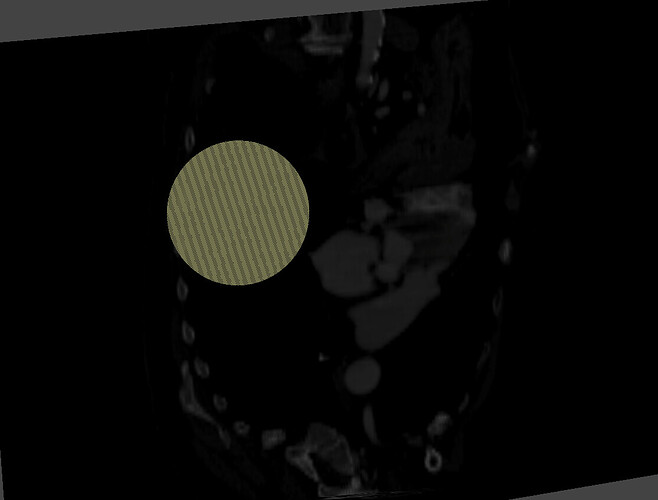 Is it possible even? As far as know, the filters are on CPU, so it should be possible?
I checked the vtkClipClosedSurface API and didn't see a place for Alpha.
I appreciate any insight on this problem or in general my use case (cutting through a surface and show it with RGBA overlayed).
Here is the demo I created in the code sandbox
Thanks