Hi, I'm having a trouble of vtkImageData.
Basically, I used vtkImageData to read and store the DICOM. And use vtkVolume to display this image. See the pic below.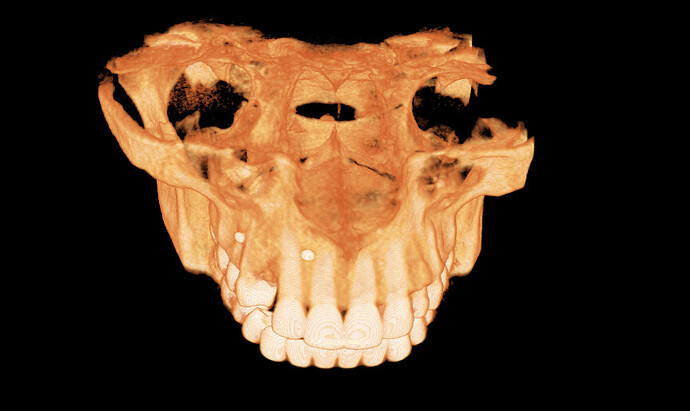 And now I want to define a 3D polygon (say Three-dimensional hexagon) inside the volume, and I want crop that region out of the vtkVolume. (Hide the image data of the interaction part). Is there a way to do that?