Hi there,
I created a VTK object, which is made out of 20 cubes and appears to be one cube, with several Layers, defined through different colours.
I created a polar plot with Matplotlib. Now I want to integrate those two. I converted the Matplot to a PDF file, via Pandas. Hence I want to lay this 2D plot on top if the cube. Is that possible? And is it possible that the cube is than still interactive? What would be your suggestions?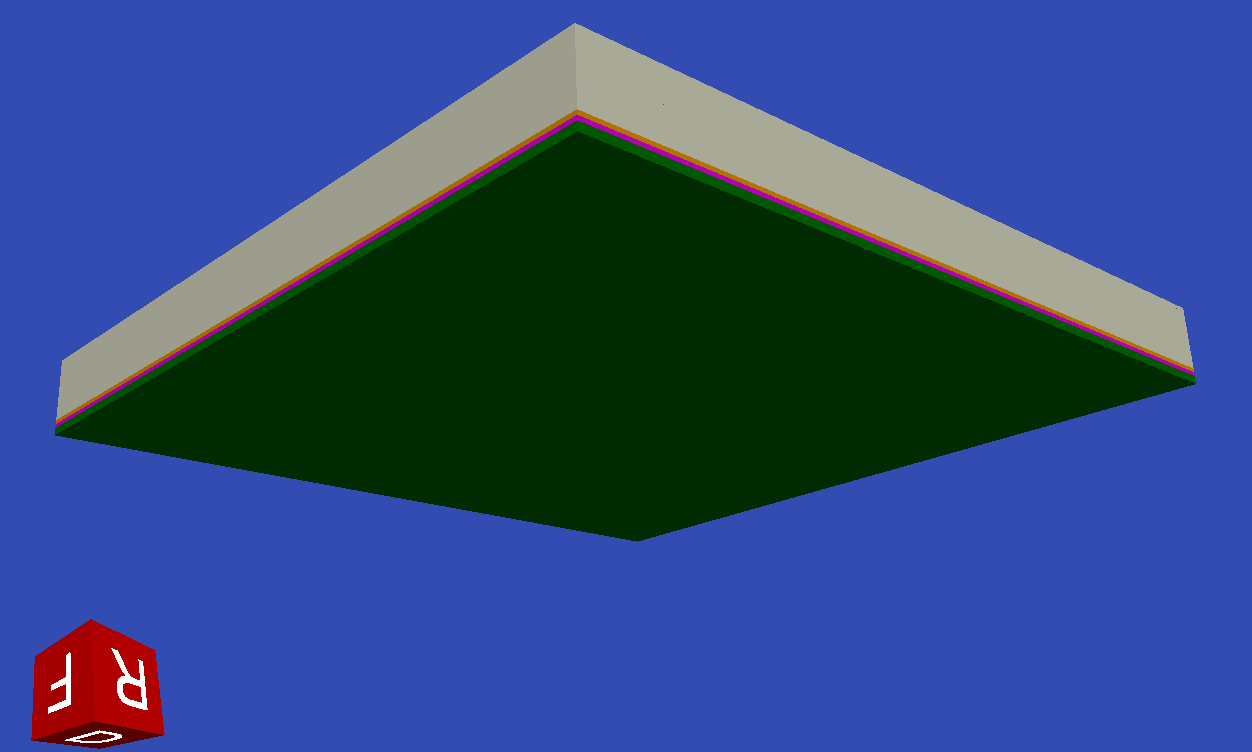 I am thankful for any help.
Cheers,