How is "solid" defined,I tried to use vtkTableBasedClipDataSet to cut vtkCylinderSource, and the result seemed to be really "solid".
But when I tried other data types, I didn't get the desired effect.This is a vtkUnstructuredGrid output data, and then use vtkUnstructuredGridGeometryFilter for processing.
The result is like this.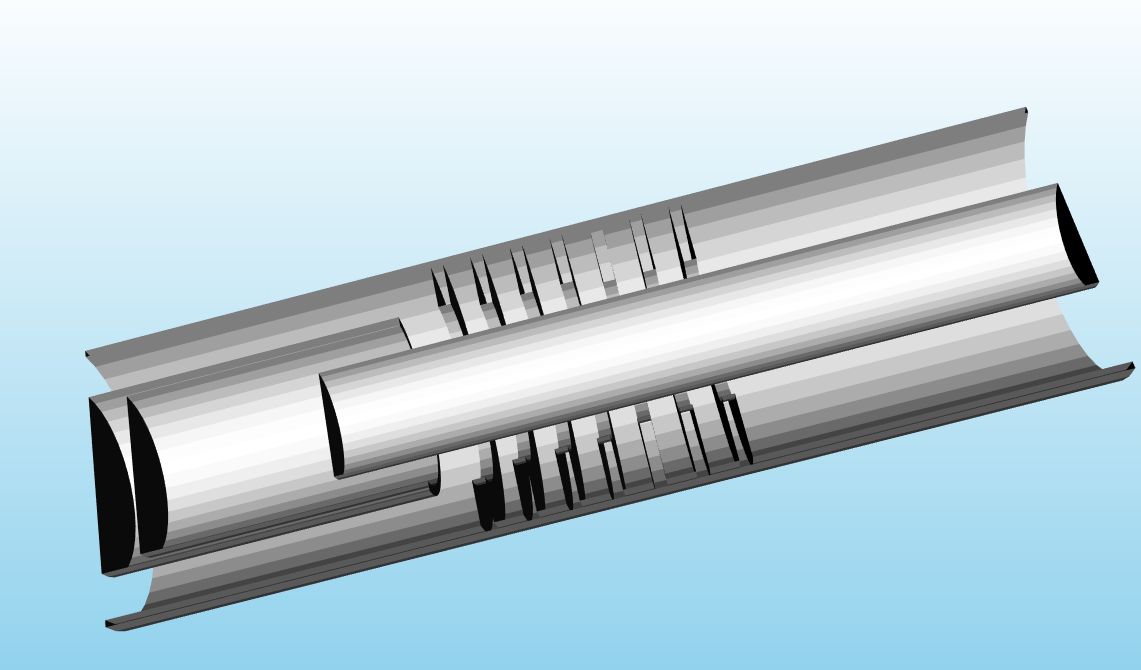 If you do not use vtkUnstructuredGridGeometryFilter to process the data, then the result is like this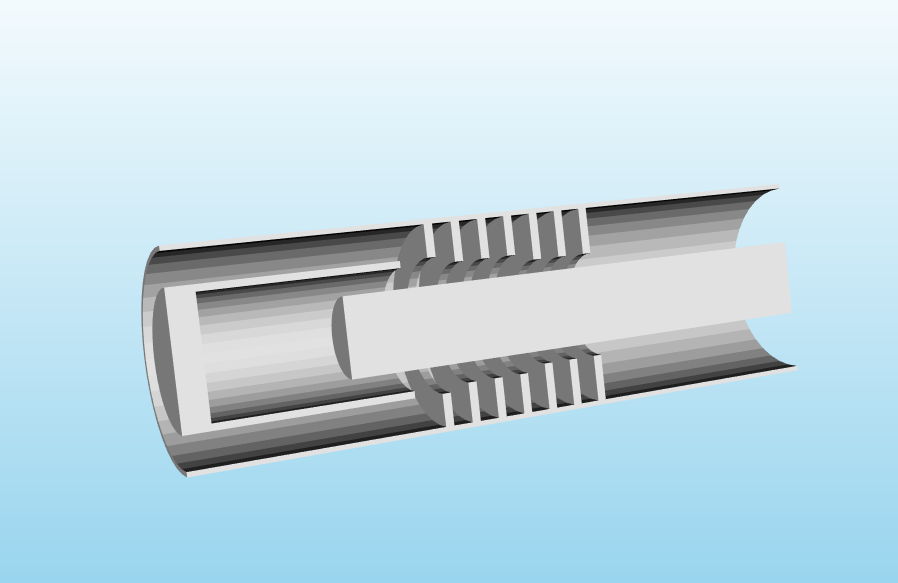 Obviously the second one is the result I want.
But I don't understand why the first one is an empty shell. Is it because vtkUnstructuredGridGeometryFilterdestroys its characteristics as a "solid"?