Hi all,
I use a imageData to create a volume, but when I try to rotate it always show the same face.
Moment 1. When the app render show this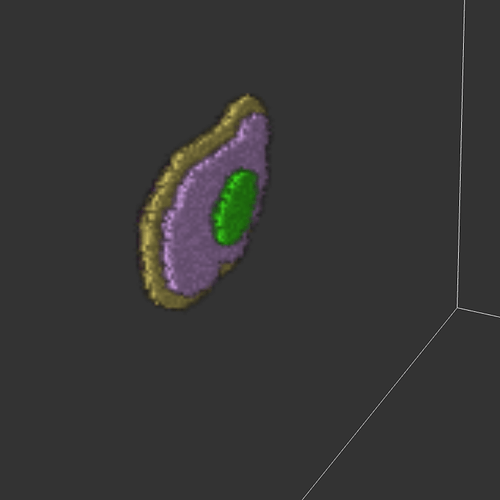 Moment 2. I rotate to see the other layers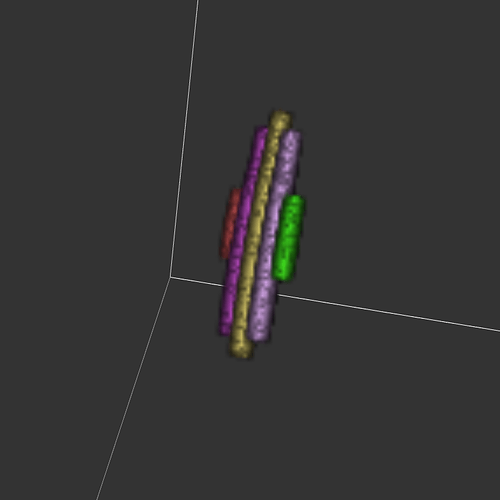 Moment 3. Again shows the first layers.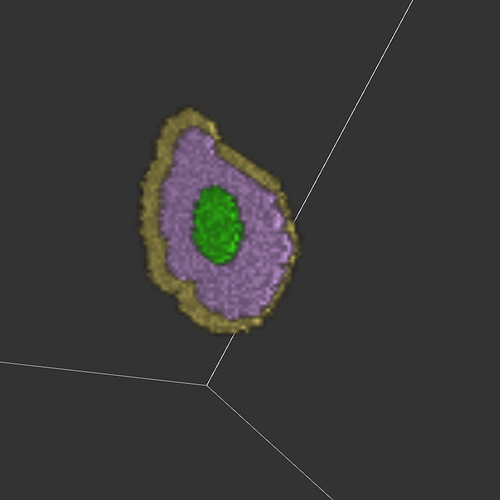 Thanks in advance for your help.