The following Gist contains two simple VTK examples:
The qt_ex.py example runs VTK inside a Qt window, while the vtk_ex.py runs a pure VTK window. The problem I'm facing is that the Qt version has no anti-alias. See the following screenshots:
Qt version: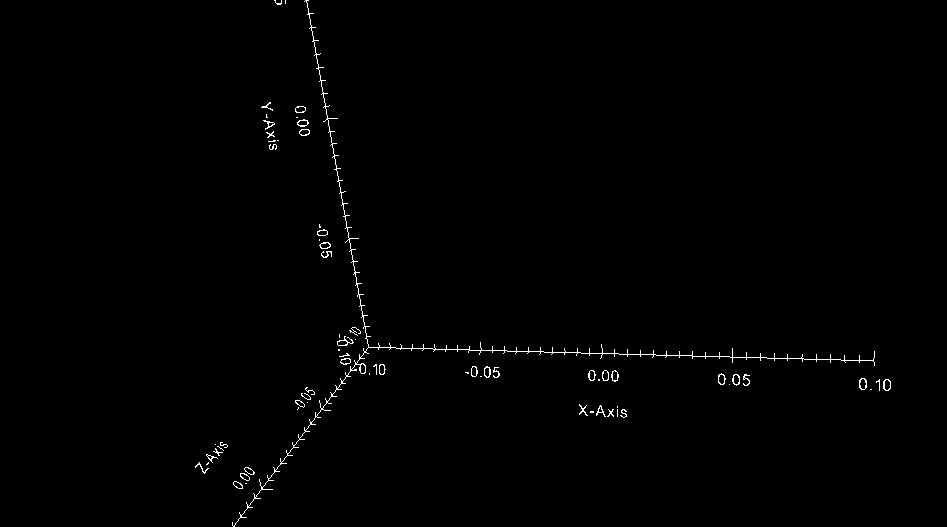 VTK version: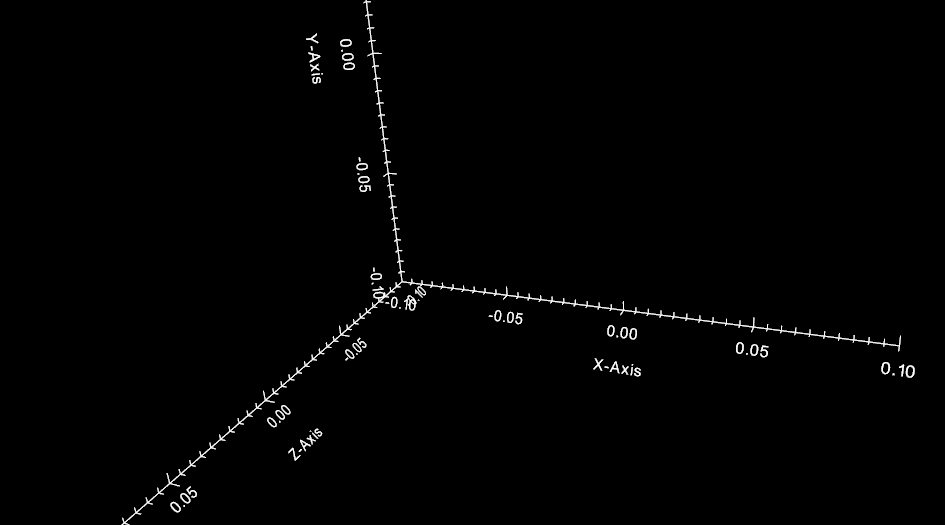 Why is this happening? How do I get the same anti-alias in the Qt version?
More information:
$ uname -a
Linux lnn183-linux 5.4.14-arch1-1 #1 SMP PREEMPT Thu, 23 Jan 2020 10:07:05 +0000 x86_64 GNU/Linux
$ pacman -Si vtk | grep Version
Version         : 8.2.0-9
$ glxinfo | head
name of display: :0
display: :0  screen: 0
direct rendering: Yes
server glx vendor string: NVIDIA Corporation
server glx version string: 1.4
server glx extensions:
    GLX_ARB_context_flush_control, GLX_ARB_create_context, 
    GLX_ARB_create_context_no_error, GLX_ARB_create_context_profile, 
    GLX_ARB_create_context_robustness, GLX_ARB_fbconfig_float, 
    GLX_ARB_multisample, GLX_EXT_buffer_age,