I follow the tuturrial in https://kitware.github.io/vtk-examples/site/Cxx/Medical/MedicalDemo2/
I got the right result.
But when I change the Reader from vtkMetaImageReader to vtkDICOMImageReader.
The output is just a outline box without model as below.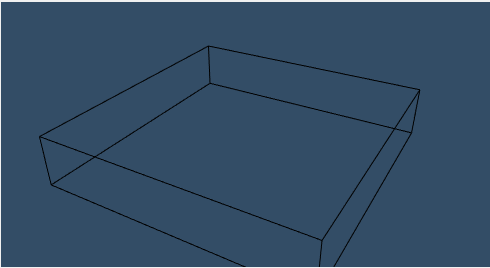 DICOM I used can be show in ImageViewer2, so is there some other thing should be done when I use DICOMReader to extract surface?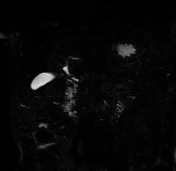 the ImageViewer2 result
PS: the DICOM data serial I use has no metedata file.