I am new to VTK. I have a 3D model of a tubular structure and I am looking for a way to extract the centerline for it. Could someone help?
So far, I have tried using VMTK but it requires a closed model (end points are closed), but in my case I have a model with open ends. I read in one of the forums that one can use vmtkNetworkExtraction but I am not having much success with it.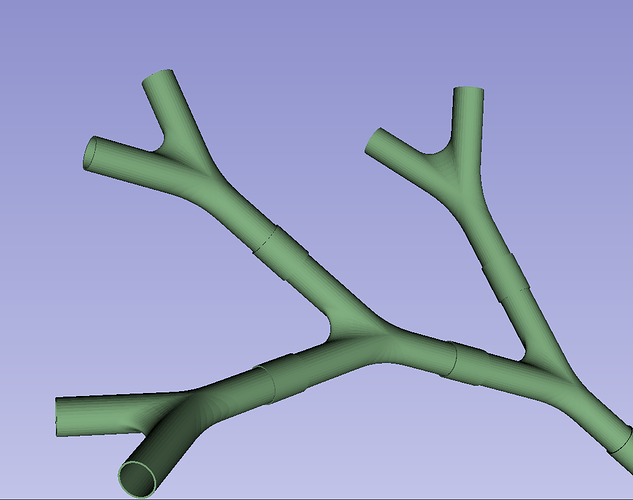 I am looking for suggestions on how I can extract the centerline for this model. Thank you.