Hello. We recently updated from VTK 8.1.1 to VTK 9.2.6. It has been pretty smooth, but I have noticed one issue.
vtk8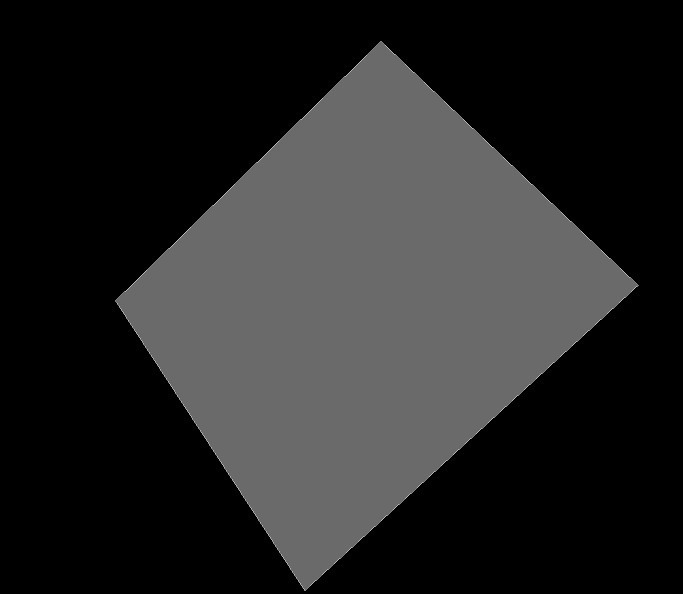 vtk9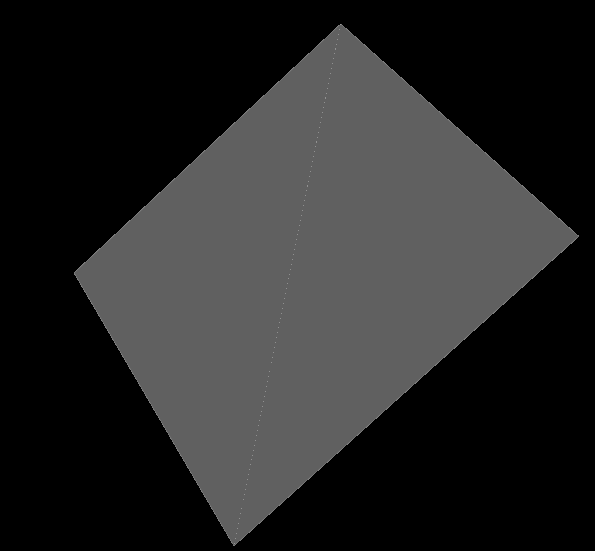 This is with:
SetRepresentationToSurface()
SetEdgeVisibility(true)
Opacity of less than 1.
This occurs both with and without depth peeling.
The triangle edge in the middle is only barely visible, and only with transparency turned on. I did diff the relevant sections of vtkOpenGLPolyDataMapper.cxx, and there seem to have been many MANY changes in this area. Does anybody have any insight?
Thanks!