Hello VTK users,
I've been trying for quite some time to triangulate an area of points with a few polygons which must be hollowed up in the area. I'm using ConstrainedDelaunay2D as the basis of my implementation but the best I could reach so far is: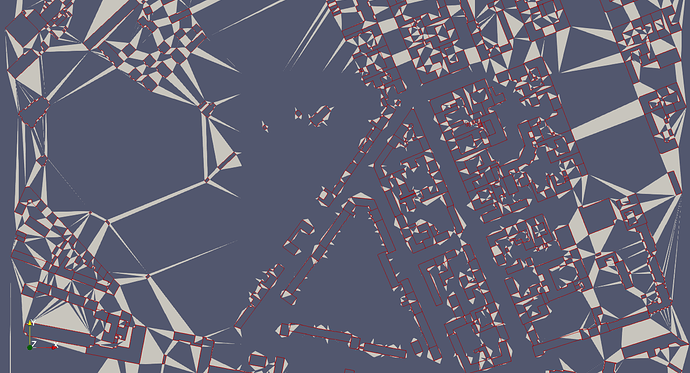 However what I'm looking for is something like this: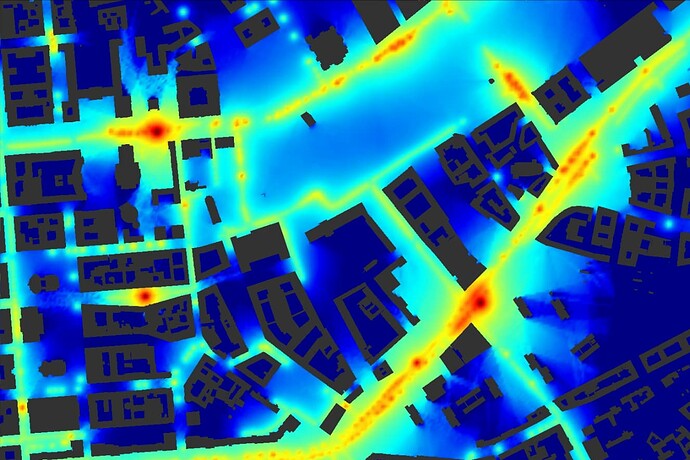 So far, I've tried different winding of points in polygons (CW/CCW), and changing "Alpha", "Offset" and "Tolerance" (At this point I was shooting for anything!) but didn't really help.
Any help would be highly appreciated.