Currently:
I have a VTK program that allows you to build and edit meshes.
What I Want to Achieve:
I would like to apply triangulation to the surfaces of the meshes for FEM (meshes are unstructured grids)
Have the ability to control the fineness of the triangulations and set edge conditions that influence an increase in fineness.
Example: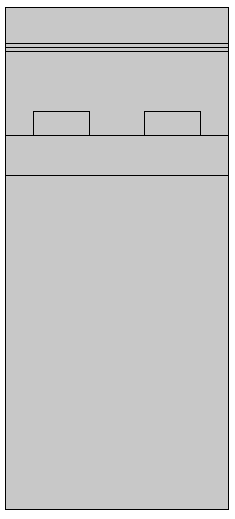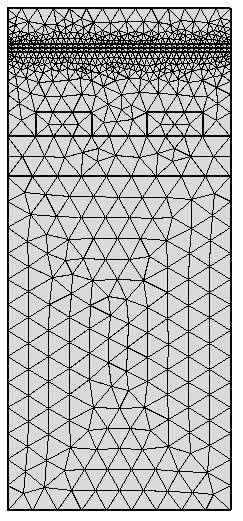 Does VTK have any tools to achive this?
(I have tested
vtkDataSetTriangleFilter
and have the documentaion for other triangulation/tessealtion filters but cannot find anything close to this example)