Hi All,
I am working on a project where I need to generate surfaces from user-defined points to create polygons. For convex polygons, I am able to generate surfaces using the Delaunay2D triangulation method without any issues. However, when I try to generate surfaces for concave polygons, I am encountering some problems.
For example, when I define points on a concave polygon, such as the one shown in the image below, and generate a surface using Delaunay2D, I get a filled surface that does not accurately represent the polygon: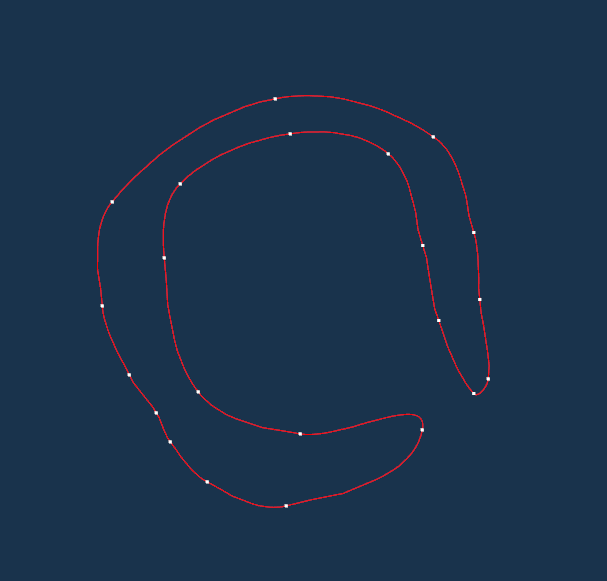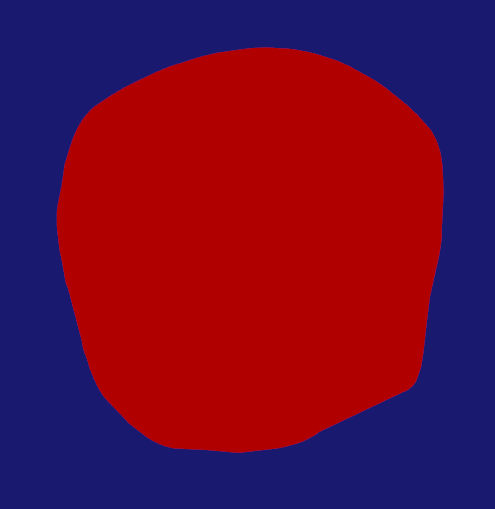 I have tried many other methods for surface generation, but I have not been able to figure out the right way to perform surface generation for concave polygons.
Can anyone suggest a method for generating surfaces from user-defined points for concave polygons? Any help would be greatly appreciated. Thank you in advance!