Hi there,
I have a problem here we my application receives a triangulated, closed surface which encloses a volume. The resolution of this surface is high, i.e. there are > 100,000 triangles in it, and it can be concave. Here's an example: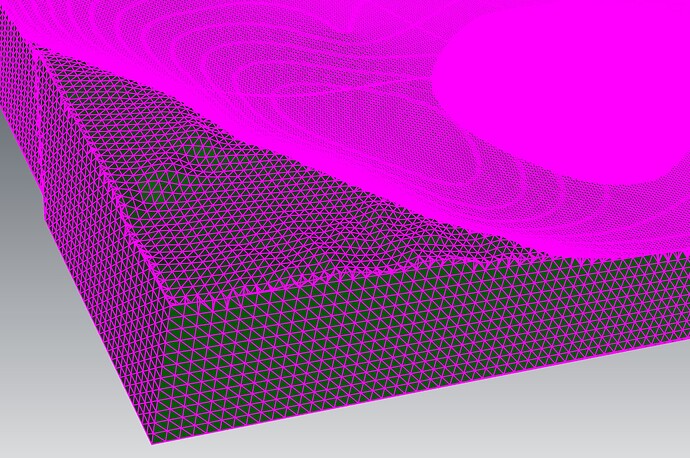 I now also have an unstructured grid which contains a similar amount of 3D cells. For each of these cells I would like to know if its centre is located inside or outside of the enclosed volume given by the triangulated surface.
Any ideas on how to do this really fast?