Hi,
For a rectlinear grid data set vtk file, it give the range of x,y,z coordinate. Then for each position, it will give a voxel (a number).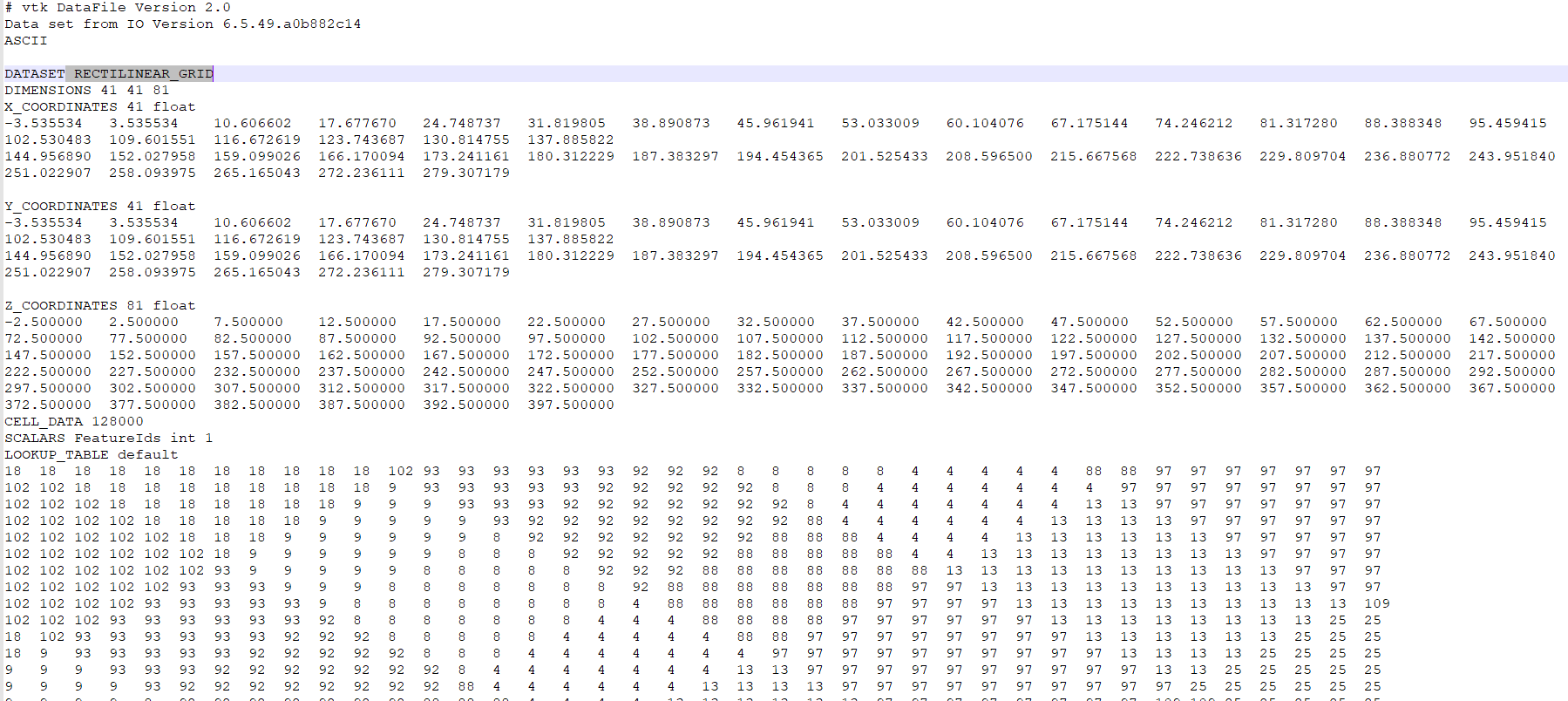 Is there a way to declare that position doesn't contain any voxel. For example, i want to represent this geometry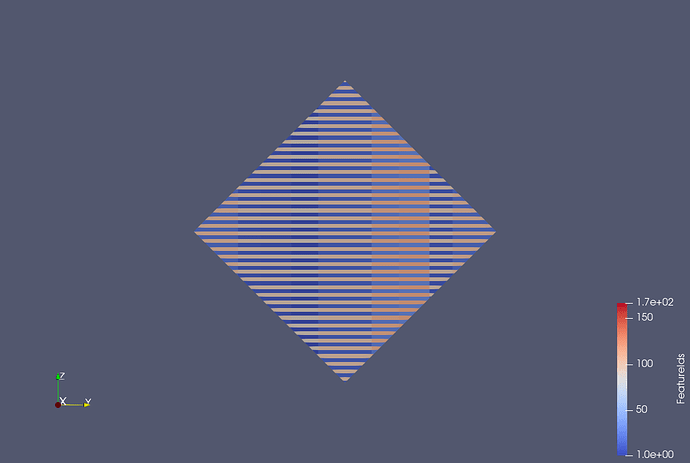 . For the coordinate system, i have to specify x from zero to end. But the (0,0,0) doesn't contain anything. Is there a featureID represent this point doesn't contain any voxel.