Hello, I have been able to see in some surgical navigation systems (like Mako for example) selecting some points, the system can generate automatically a broader set of points in places of interest.
For example, in this case:


Figure 1. A 3D image of the pelvis and three selected points.
Selecting those 3 points (A, B, C) is enough to generate these other set of points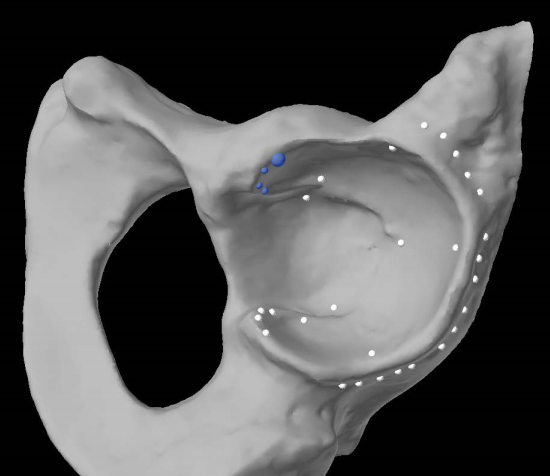 Figure 2. Points generated automatically.
Does anyone have any idea how to do these things, if there is any recommended methodology or algorithms? I suppose that in this case, it is possible adjust a circle to those 3 points and generate some points, but there would still be more points that cannot be generated from a circle.
Anyone have any ideas or recommendations on how to do these things?