How to achieve a single actor mouse drag, rotation and other interactive issues like this: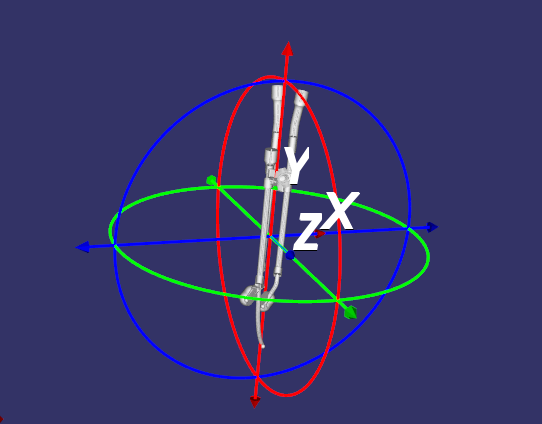 Hello, friend,
If you want an in-scene tool to manipulate actors, then I think you might want to study the classes of the vtk3DWidget family: https://vtk.org/doc/nightly/html/classvtk3DWidget.html. For example, the vtkBoxWidget: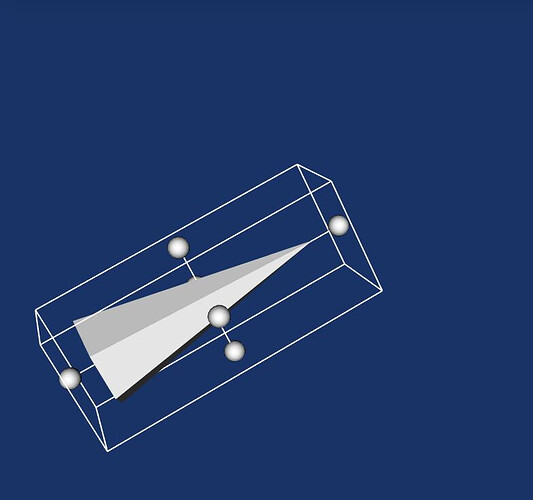 I hope this helps,
Paulo
Sorry! It is not what I need! thanks too!