Hi,
I want to use VTK to visualize a model from a STL. The VTK version is 9.1.0.
I found other poeple can render a model very beautiful like this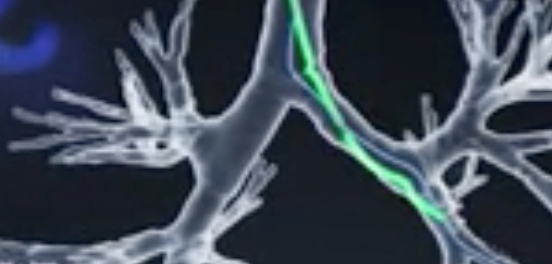 I tried modify properties of actor such as opacity, ambient, roughness, anisotropy … But I cannot achieve same rendering.
Could anyone tell me some tips or example?