When analysis 3D image data by rendering, some tissue is unconcerned and it would distrub the analysis. Thus, I want to crop the image by a free-hand ROI just like RadiAnt: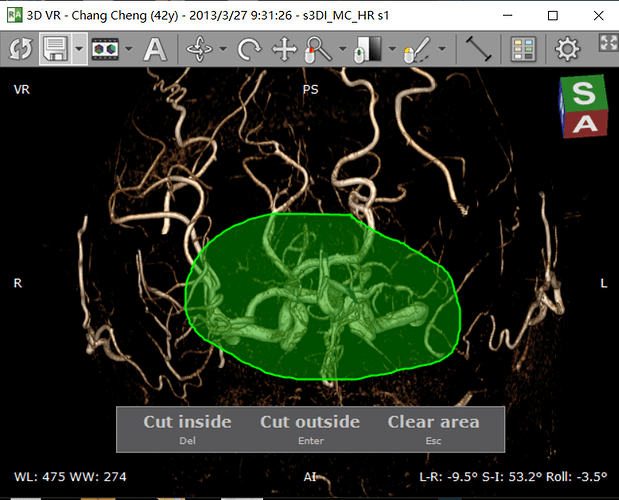 In the above picture, the green polygon is the ROI, and I want to crop the outside image. The result would be: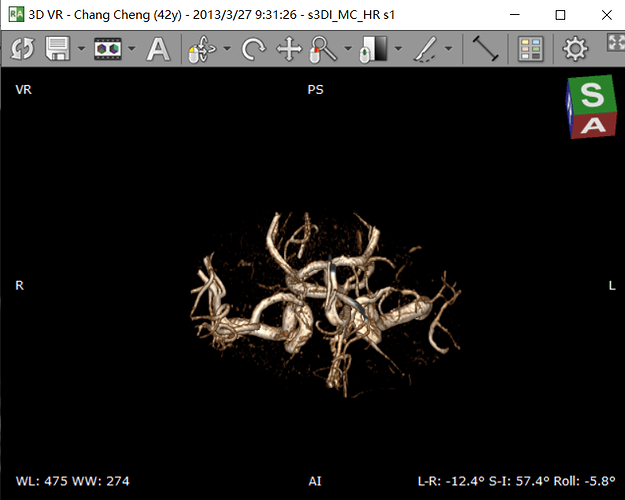 And we can focus on the intrested arteries.
If I have the vtkImageData and the 2D coordiante of ROI, how can I crop the image? Does anybody implement the similar function?