Hi all

I have a question about vtkImageViewer2.
I have tested loading and drawing an image with the sample code.
Link: https://lorensen.github.io/VTKExamples/site/Cxx/Images/StaticImage/
It works well except for one thing.
The shown image looks like to be applied low pass filter effect.
vtkImageViewer2: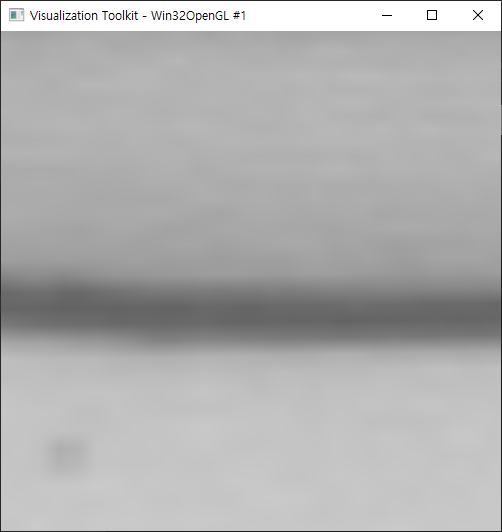 original: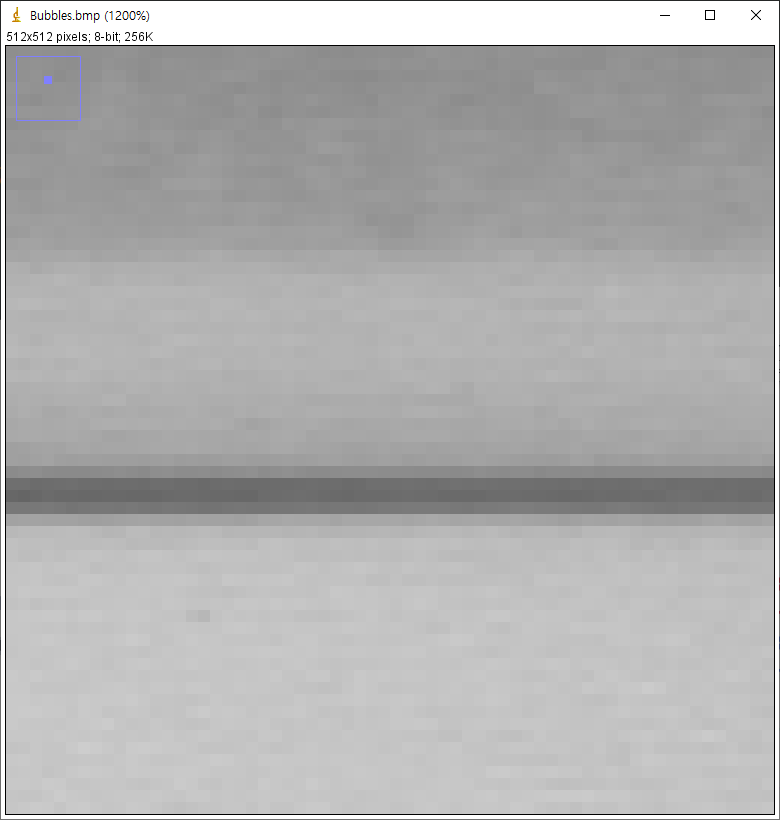 How to disable this effect?
Could you please give me an advise for me?
Thank you