I'm trying to obtain center lines from airway using VMTK. After dilating the pixels of airway, i got most of the center line, including from the small airway, looks like this: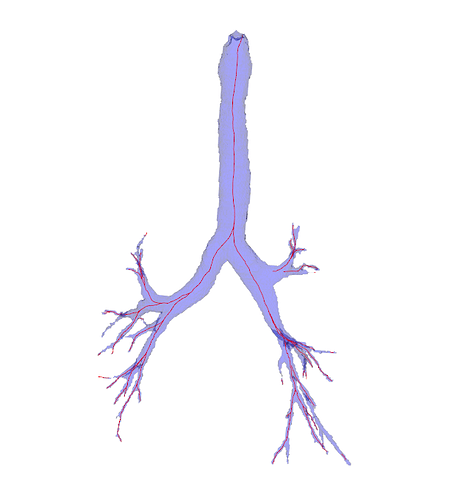 my problem is, why the center lines are broken in the middle? and what would be the best way to get a complete center lines?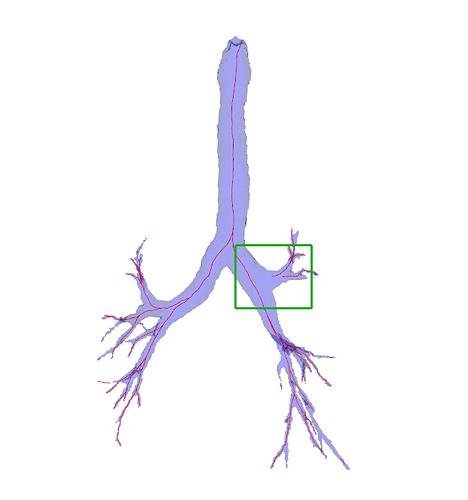 A similar problem seems to be happened here, the extract lines are not joined:
[https://github.com/vmtk/vmtk/issues/355]
Please help or try to give some ideas how to achieve this. Thanks in advance.