Hi all.
I have a question about pick a point.
I have a commercial program that provides a function what if the mouse cursor moving, the closest point is selected.
It is useful when I zoom in the point cloud data and check the coordinate.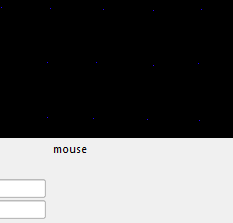 I made a sample program that checking the coordinate along with the mouse cursor.
I referred to the below link.
https://lorensen.github.io/VTKExamples/site/Cxx/Interaction/PointPicker/
I only can get the point's coordinate when the cursor is above the point.
Does the VTK library provide the selecting the closest point from the mouse cursor?
I need your advise.
Thank you