Hi, I want to select some points on image. So I implement the seed widget to help me select the points I want. But I found out the seed was placed above the image not on the image. Some images below showing the issue.
The seed widget I placed should have been on the image.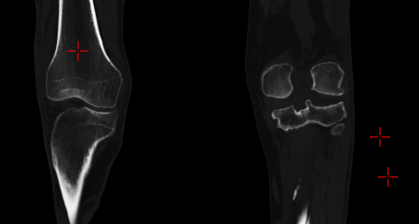 But when I turn the camera around, they are above the image. How can I solve this problem?
Or is there some methods to select point from an image?