I am using vtkScalarBarActor in my application. However, the width/height of vtkScalarBarActor is changing when the render window is changed.
For example: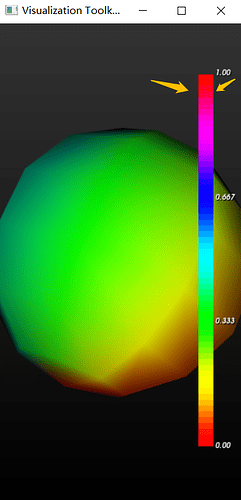 For example, the width of vtkScalarBarActor of second figure is much larger than that of first figure. And the large width of vtkScalarBarActor in second figure is ugly.
Is there any method to set fixed width for vtkScalarBarActor? I hope it is not changed when the window size is changed.