Hello,
I have a question about the layer of the vtkRenderer. I set two layers/renders for vtkRenderWindow, when the two renders/layers display extent are different, the display is annormal. as shown here.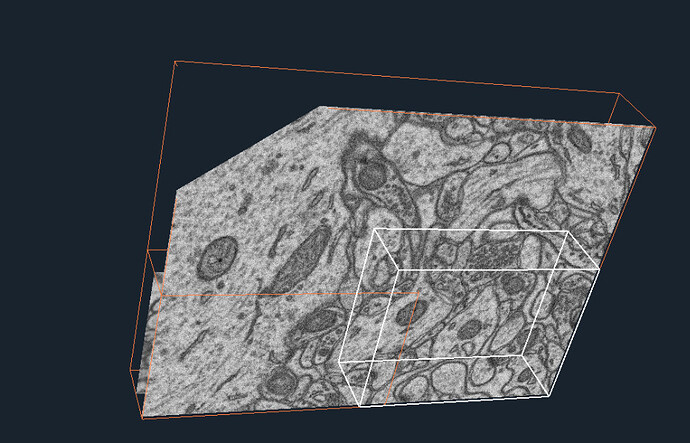 The white box is layer 1, other is layer 0. My goal is to make the white box display at the front. but the upper left corner is obviously abnormal.
Could you please advise for me?
Thank you