Hey, I'm creating a transformation tool that allows translating, rotating and scaling of polydata. To do this, I thought to create a structure within the 3d view that you can drag to transform the polydata like this: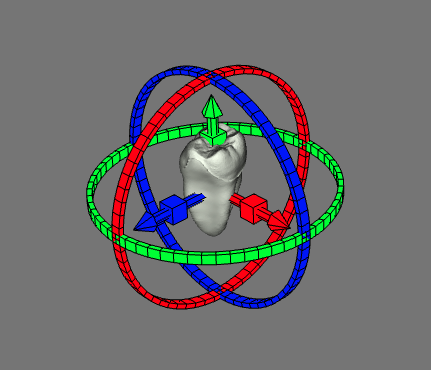 My issue with this is that I want to let the arrows appear on top of the polydata. Is there a way to do this?
I believe it should be possible to achieve this by having one pass where you draw all polydata, resetting the depth buffer and then drawing the controls. I'm not sure if it is possible to implement something like this in vtk.js?