Dear VTK team,
I'm looking for a way to add scale bars to the render window both in python and js. An example picture is attached.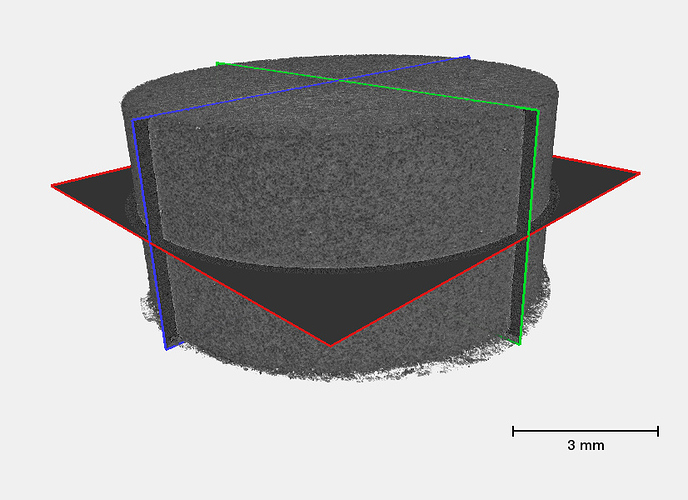 I used vtkLineSource and vtkVectorText but depending on the image size I render this doesn't work sometimes, so I need some universal solution so that the scale bar line and text always look ok.
Could you please advise something concerning this problem?
Best wishes,
Olga.