So this isn't really a support post but I just wanted to say how impressive the volumetric rendering is now, the effort you guys put into visual effects like PBR & SSAO is really impressive and has helped me make some really beautiful visualizations of data for my group.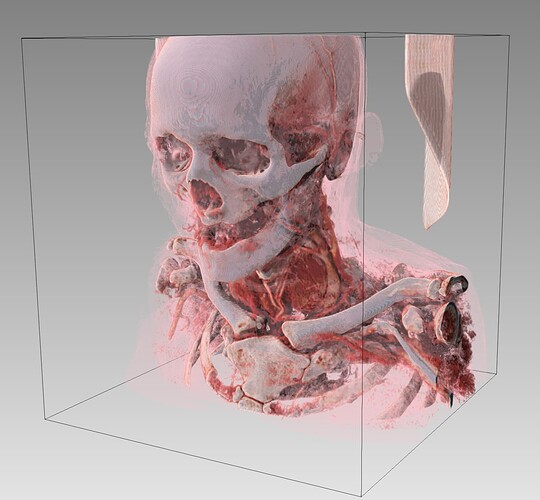 I'm still trying to figure out how to enable SSAO for translucent objects but otherwise things are looking really nice.
I've also been exploring some of the more complex features of VTK and now that I understand more about interaction callbacks I made a quick animation in the spirit of the season.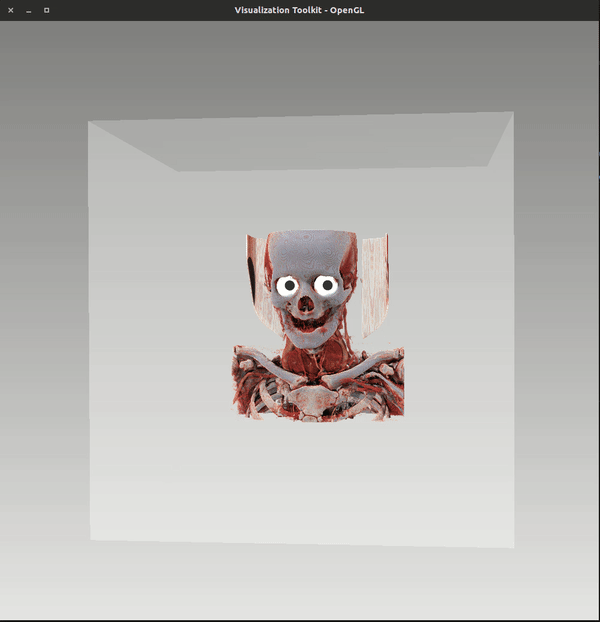 Happy Halloween guys.