Hello,
I am trying to scalar plot thickness ( or depth ) of a water tight polydata along a direction.
Currently I create a line from a point on polydata and perform vtkOBBTree -> IntersectWithLine, get the distance between point and intersection point as my thickness ( depth value ). But it takes some considerable time when number of points increase, also the plot is not smooth for low poly count.
Is there a filter or a better method that provides this depth value faster and provide higher resolution?
Image for reference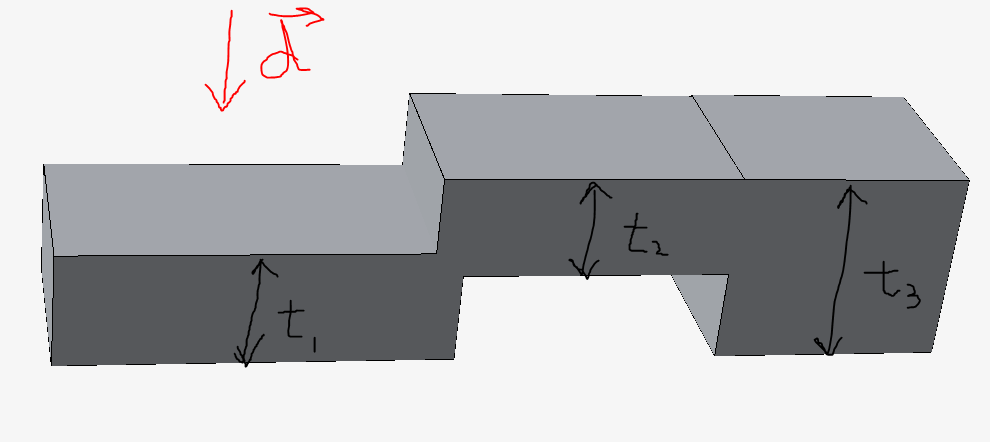 Thanks!