Hey!
I am currently trying to build an animation out of multiple screenshots from VTK.
However, when doing X screenshots in an iteration with moving actors on a transparent background, I receive some kind of "traces" of the actors. See Image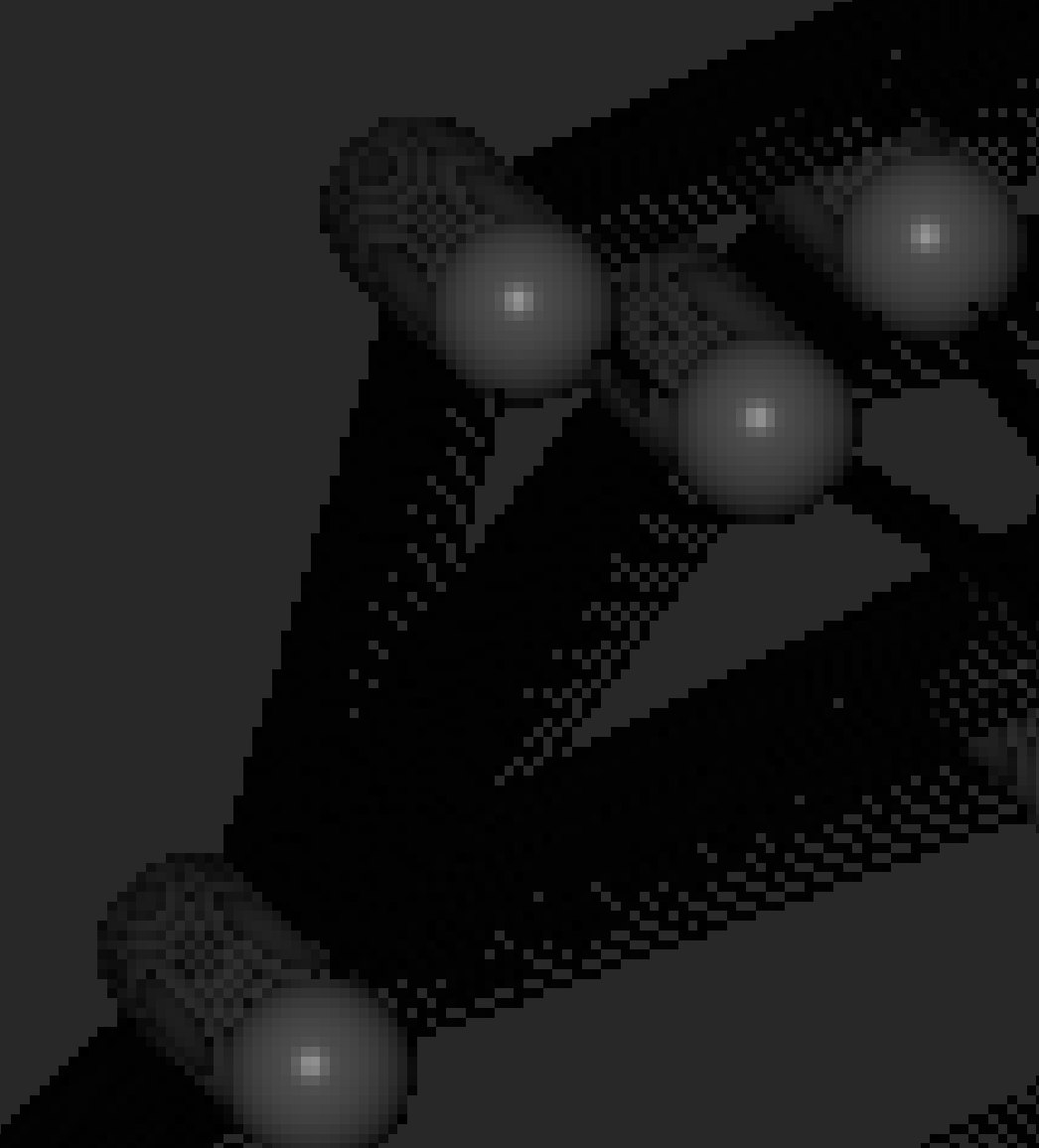 I added in "renWin.Render()" after each iteration but somehow this doesnt do the trick. Does anybody have an advice for me?
Thanks !