I am trying to get VTK 9.0.1 to show transparent objects on our CentOS-7 with mesa but the transparent objects are not rendered at all apparently due to texture errors.
The attached script shows a red cube and a green sphere. Initially both are opaque. By pressing any key the green sphere is supposed to toggle between opaque and transparent. Instead the green sphere toggles between opaque and not rendered. An error trace (both for mesa 18.3.4 and 20.1.8) is attached too. I experienced similar problems already on VTK 8.2 (see issue 17456).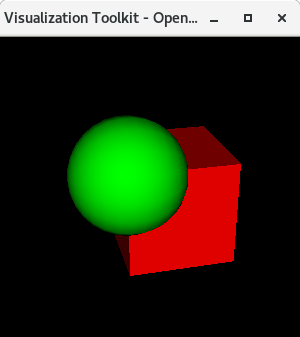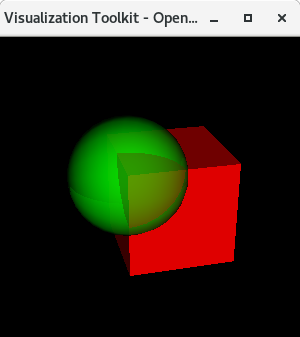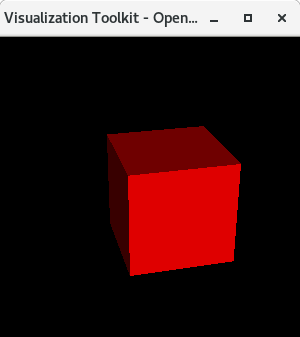 Has anyone using mesa experienced similar problems, or used transparency successfully?
opacity.py (1.3 KB)
trace-mesa-18.3.4.out (8.4 KB)
trace-mesa-20.1.8.out (8.4 KB)