Hi,
I got multiple artifacts on vtk canvas. I didn´t have this issue before I changed vcpkg commit and vtk version.
Here is an overview of my problem :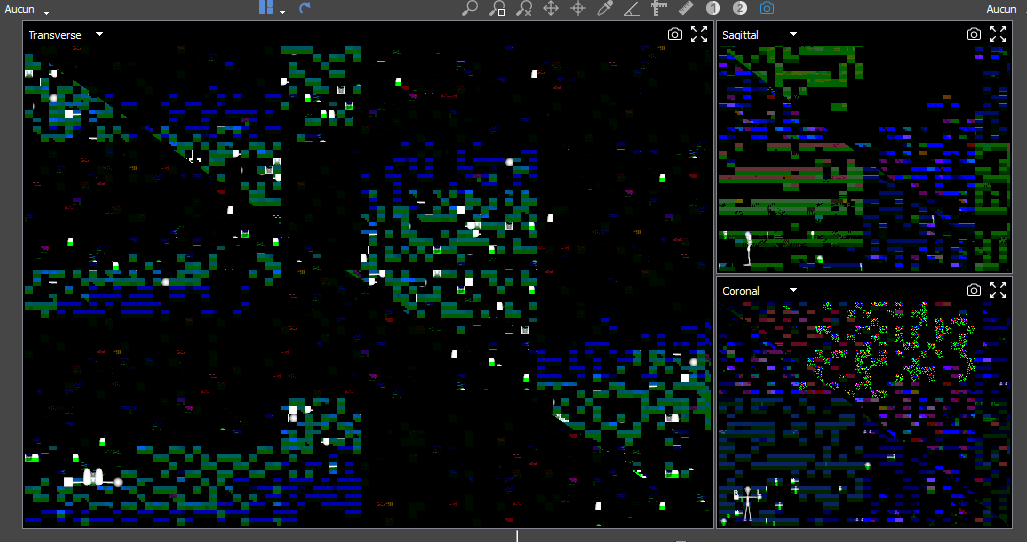 I´m using :
Vcpkg commit is : 779ce74ef
VTK version : 9.0.3-pv5.9.1#11
VS2019
QT 5.15.5#2
GPU driver : AMD Adrenaline 22.10.3
Windows 11 22H2 64b
Are you aware of any similar issue related to this vtk version ? We tested on differents machine and compiled vtk dll works great with other gpus and win10. Btw my gpu is not dying, older vtk versions are working perfectly.
Let me know if you need more details, or test anything you want on my machine.
Thanks for helping