I have a surface (vtkPolyData), and it looks like: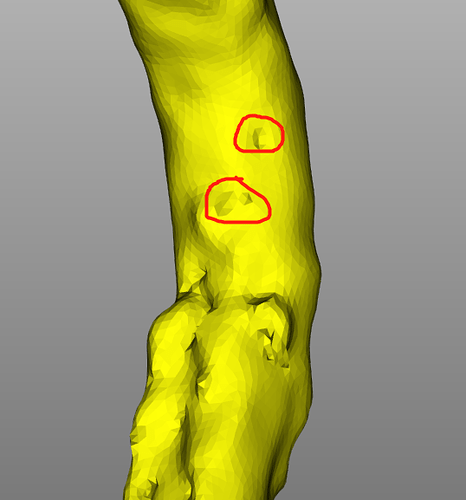 The red color indicates some unsoomth mesh. Is it possible to smooth the unsmooth mesh?
The automatic and semi-automatic is accepted.
I have tried vtkWindowedSincPolyDataFilter, and it need many smooth iterations to remove the unsmooth part. On the one hand, the number of iteration is hard to decide, and on the other hand, the vtkWindowedSincPolyDataFilter with many iteration would finally affect the whole mesh. Is there any other solution?
Any suggestion is appreciated~~~