Hi friends,
I'm facing "many" bad results with capping done by vtkClipClosedSurface + vtkContourTriangulator …
vtkClipClosedSurface does a perfect job calculating the clipped triangles / lines, but capping is another story.
It seams that lines belonging to the capping plane are well calculated, but once passed to vtkContourTriangulator the result is often bad if the input is non convex and/or have nested holes.
I've attached a VTP to show the problem.
In Paraview, just have to add a "Clip Closed Surface" filter, put it on Z axis, and move it slowly
Any advice ?
Thanks

PS : I've tested the VTP with FeatureEdges to see if my geometry is OK, and this is the case.
Result is OK

Result is bad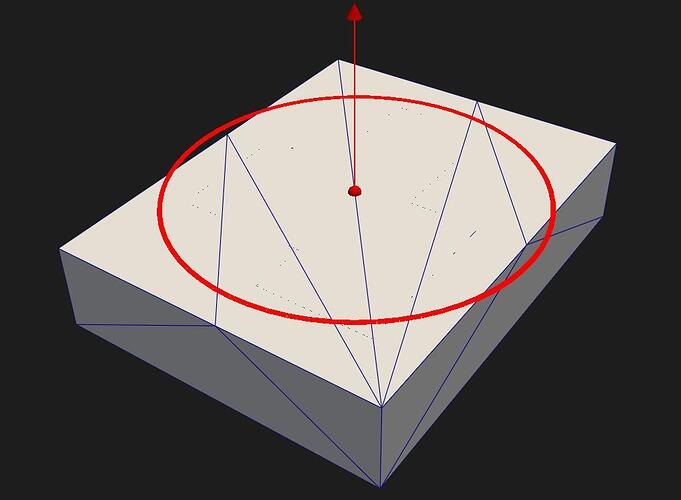 clip ko.vtp (18.5 KB)