Hi,
Here is a quite simple scene that produces bad result after a vtkClipClosedSurface filter.
The scene consists of several PolyData nested inside a vtkMultiBlockDataSet.
The filter is applied by the mean of vtkThreadedCompositeDataPipeline.
Screenshots show before and after clipping.
You can see there are missing triangles on the "cap" of the cylinder and near it.
VTM attached.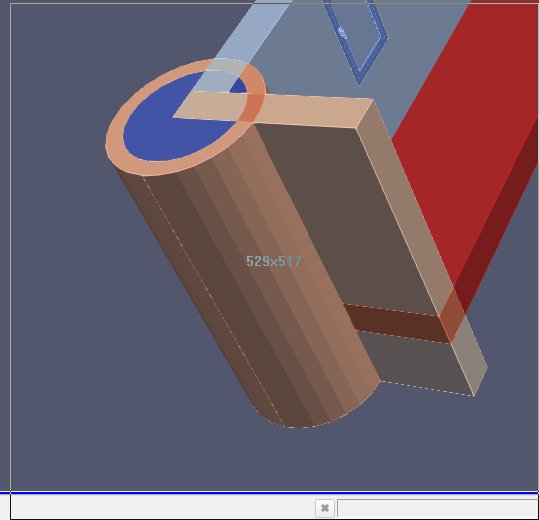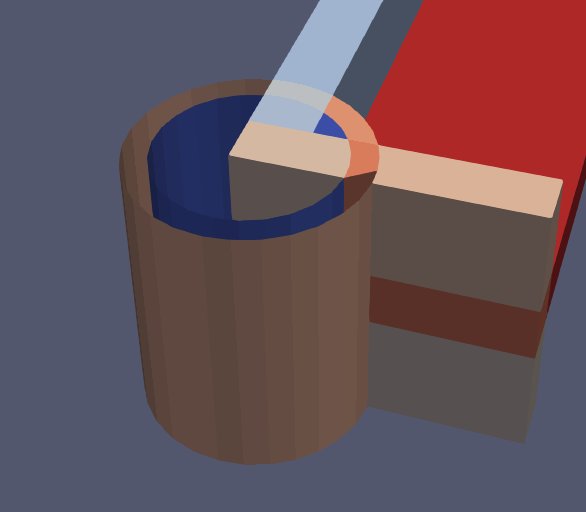 export.zip
(104.5 KB)