Dear everyone,
I would like to export a vtkImageData of 500x500 cells to a png picture of exactly 500x500 pixel resolution. In this way, every pixel should be approximately corresponding to a cell.
This means fitting my vtkImageData (grey box) to the render view (black box) and exporting a screenshot if we would be in paraview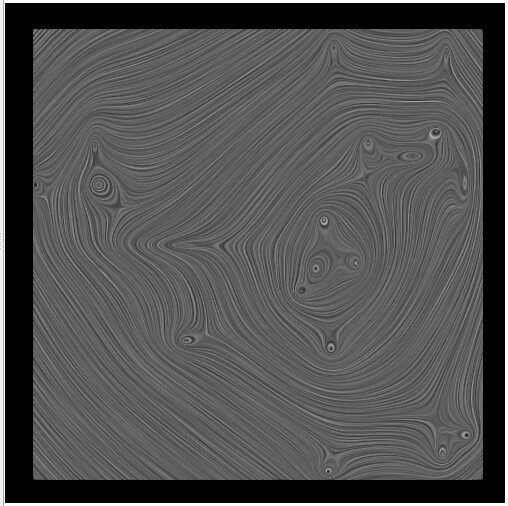 Is there a way for vtk to export directly the 500x500 vtkImageData to a 500x500 px png image?
Here are further details on my object: