Hi everyone,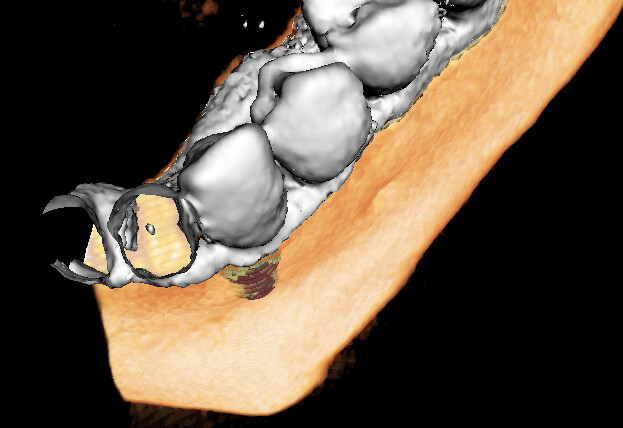 I have a problem. So in the image, the white part is a polydata of an iso surface. And I defined the implicit function of a sphere and cut it.
    vtkNew<vtkClipPolyData> isoClip;
skinClip->SetInputData(m_IsoSurfacePolyData);
skinClip->SetClipFunction(sphere);
skinClip->SetValue(0);
skinClip->GenerateClipScalarsOn();
skinClip->Update();

And it worked well, the sphere is cut from the iso surface.
But I don't want it to be hollow. Can I add the interaction part's surface.
I used vtlProbeFilter, but it did not work right.
Thank you!